New Ribbed Solids
On The Way
LAYER UP, BABY
ESPRESSO LOUNGE
What we can't keep in stock
ALMOST GONE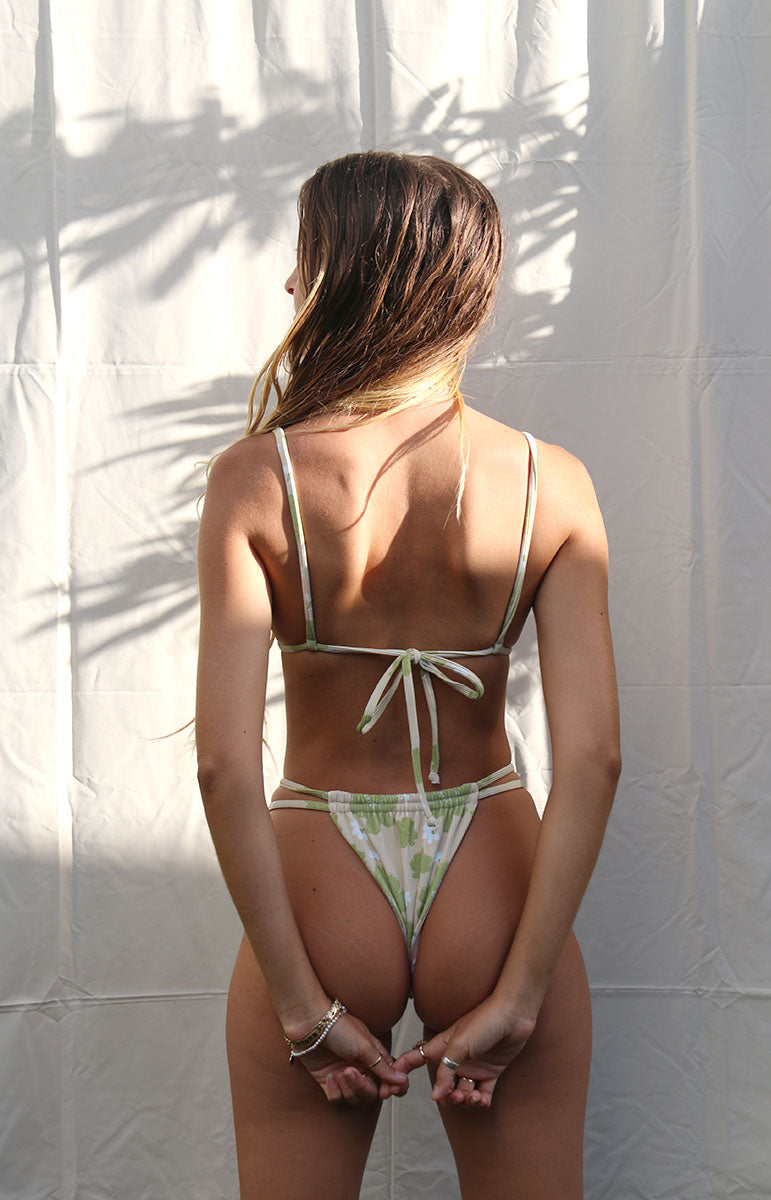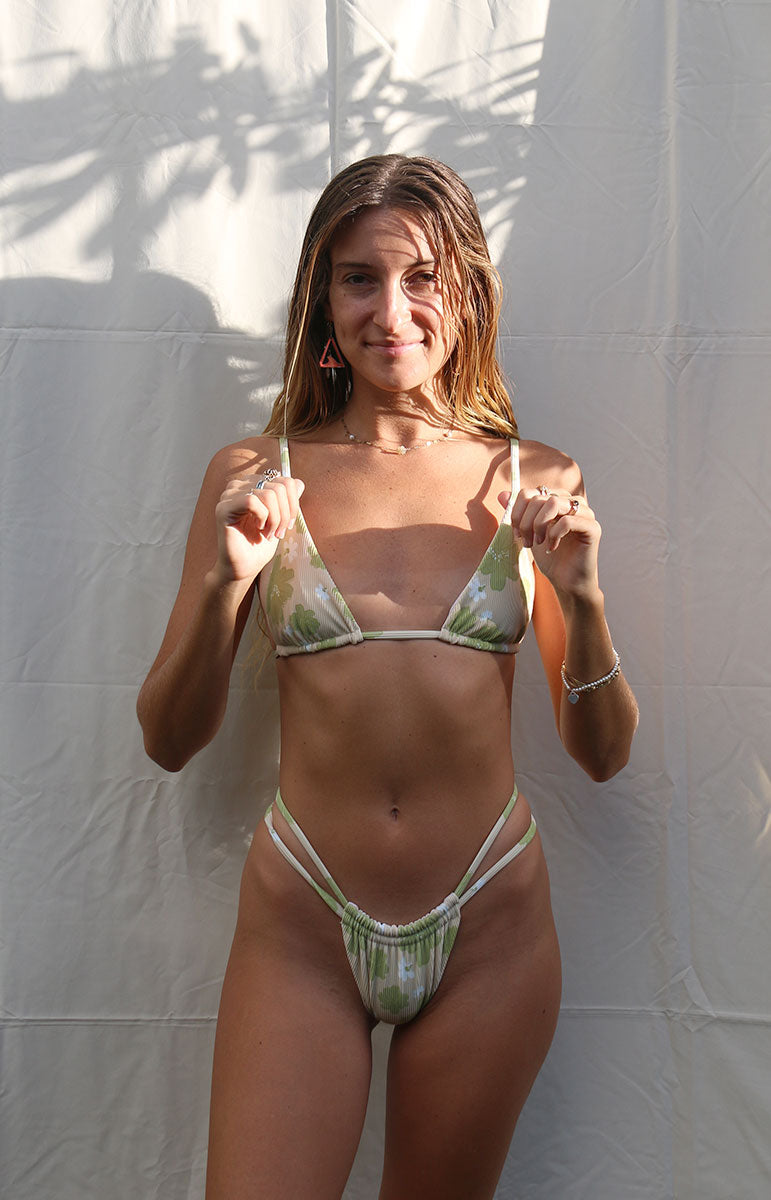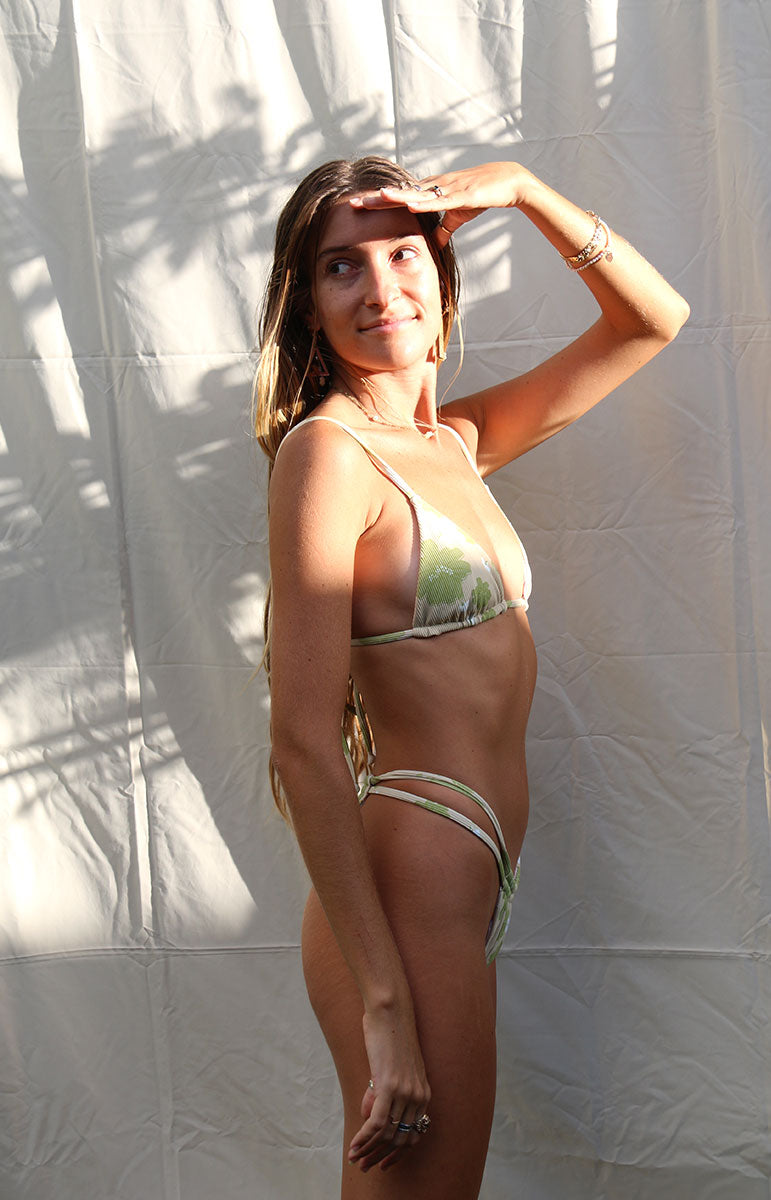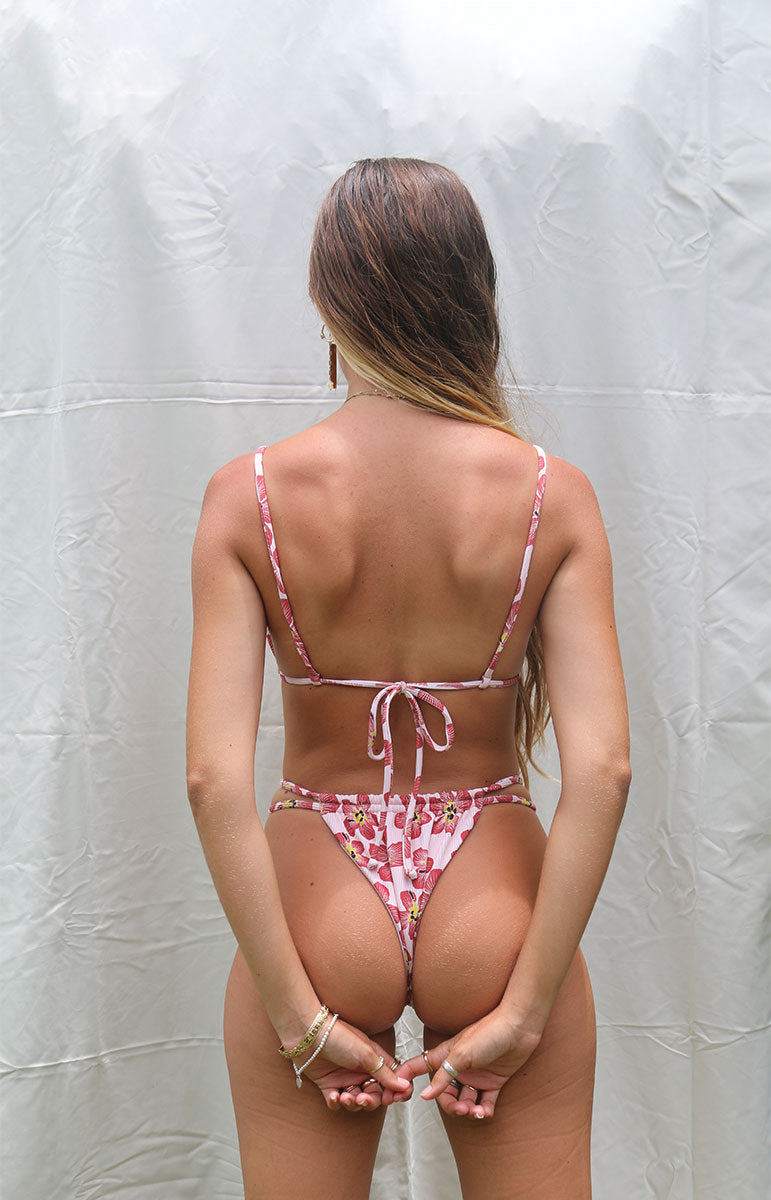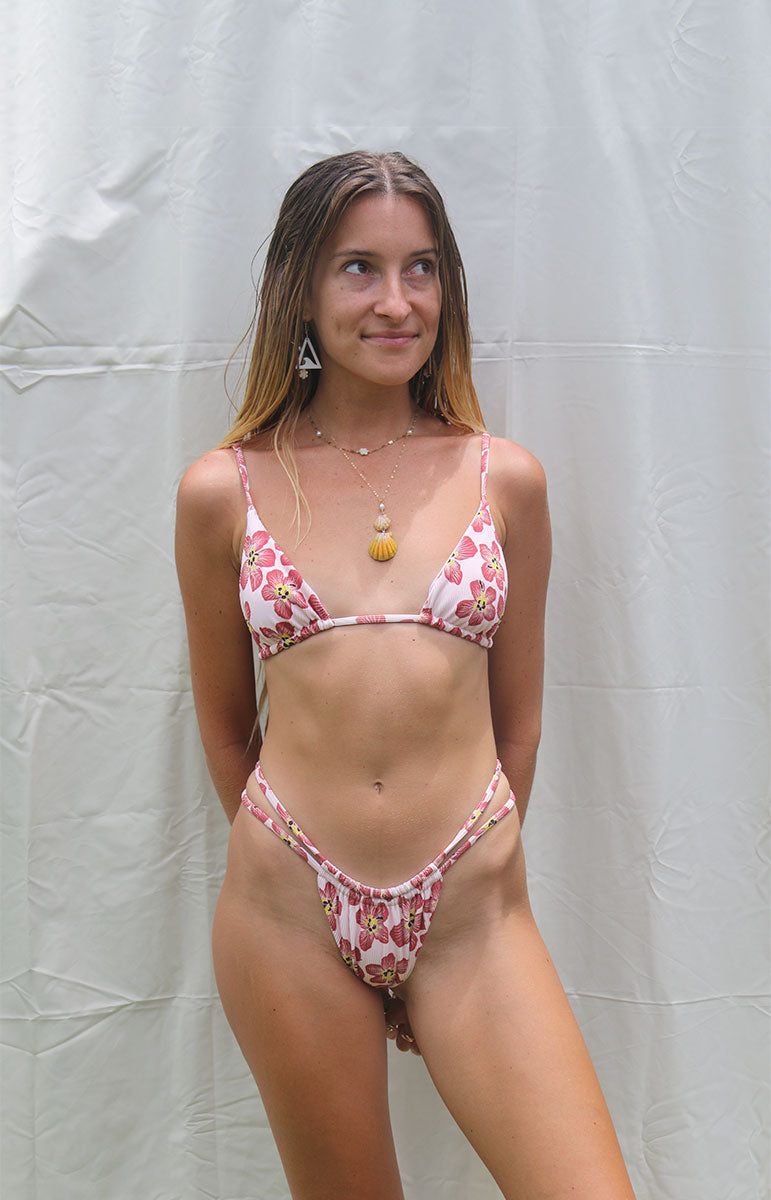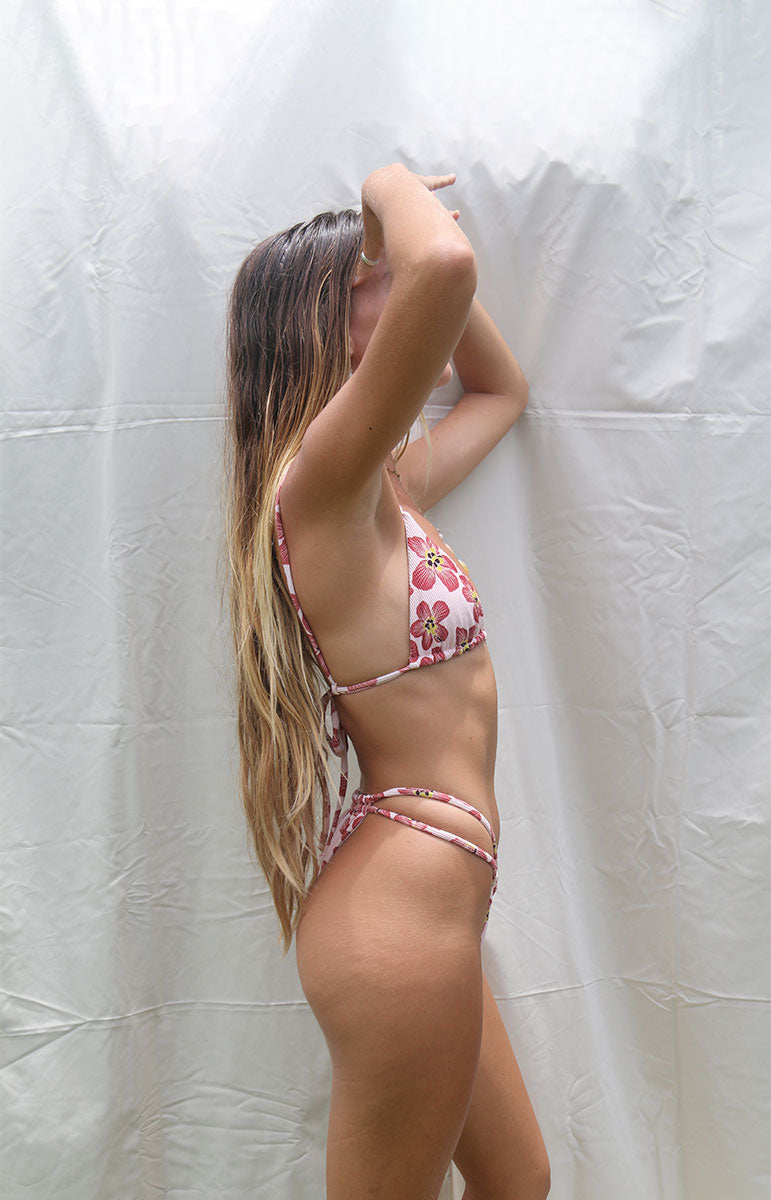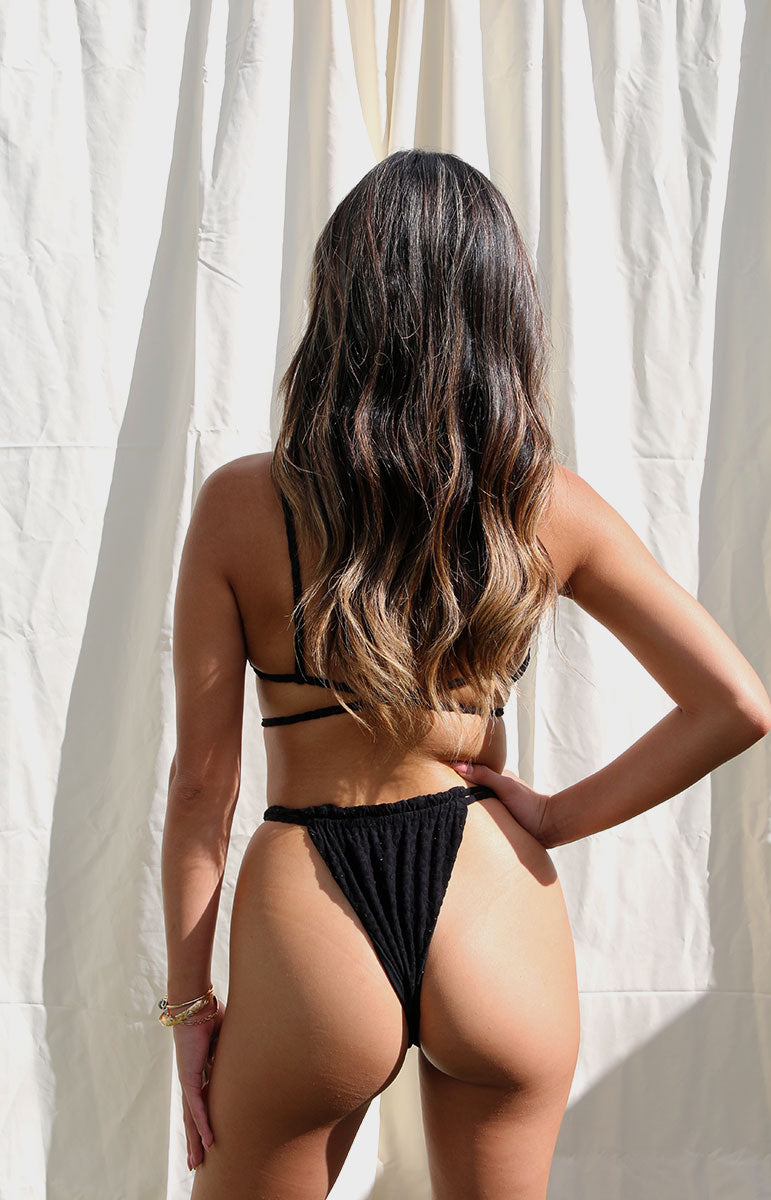 Final Sale price

$88.00 USD
Regular price

$0.00 USD
(/)
Arriving on December 2, 2023
Arriving on December 2, 2023
Arriving on December 2, 2023
Arriving on December 2, 2023
Arriving on December 2, 2023
In stock
In stock
Only 1 left
In stock
In stock
Only 2 left
In stock
Only 1 left
In stock
In stock
In stock
Only 1 left
Only 3 left
Only 2 left
Only 2 left
Only 1 left
Only 1 left
In stock
Only 2 left
Only 2 left
Only 2 left
Only 2 left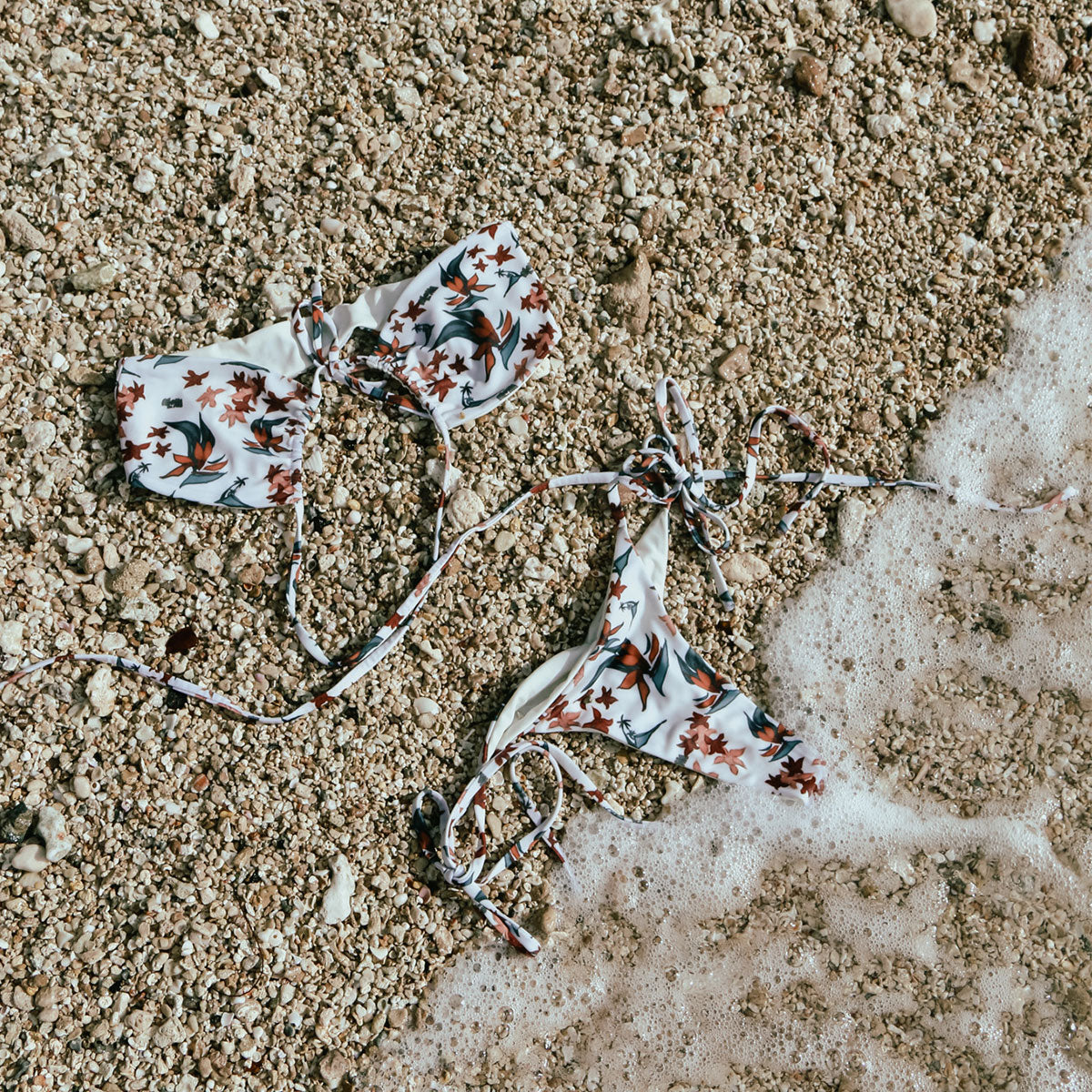 Tiny Bikini Capsules
With One Chance to Get Them
Our small-batch collections offer one-of-a-kind, dream swimsuits at trunk show prices. We sew with superior quality, only using plant-based dyes & recycled non-toxic fabric. Our swim tops & bottoms offer the perfect solution for living in a bikini. Tai Swim Co collections are unique & limited, so check back often before your favorites are gone!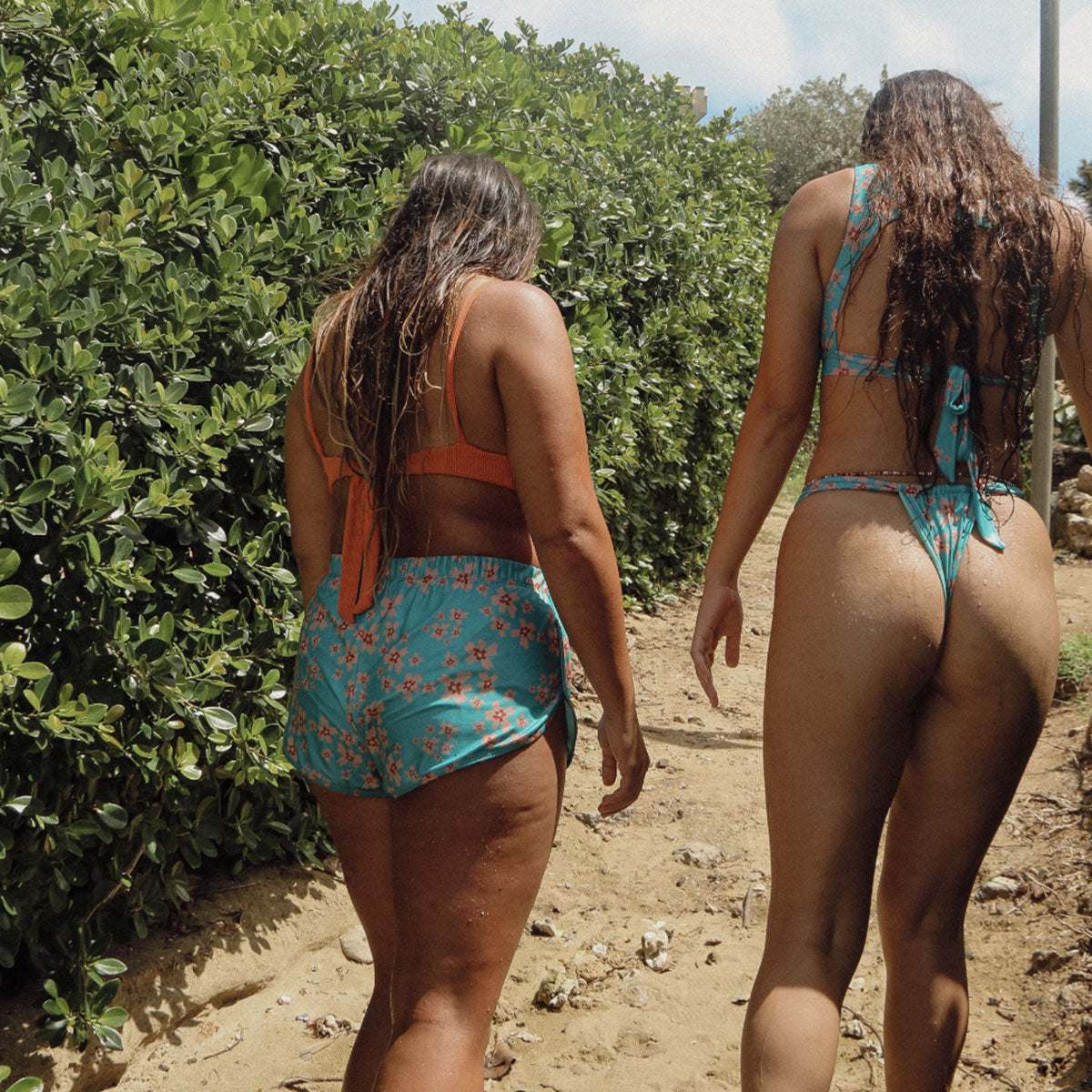 Every Body Is
A Bikini Body
We are proud to work with women of indigenous backgrounds & every body type at Tai Swim Co. Since the beginning, we have been paving the way for a new era of inclusion & diversity in an industry that was stagnant for so long. The future of the swimwear silhouettes includes all, not just some.
From Paper to
Printed Fabric
It's a common misconception that hand-drawn art is lost. We are so proud to hand-sketch all of our prints & designs from pen, paint, or pictures. Tai's best prints are usually made from walking around photographing flowers or painting something abstract in her downtime. All Tai Swim Co prints are custom, exclusive & special for this reason.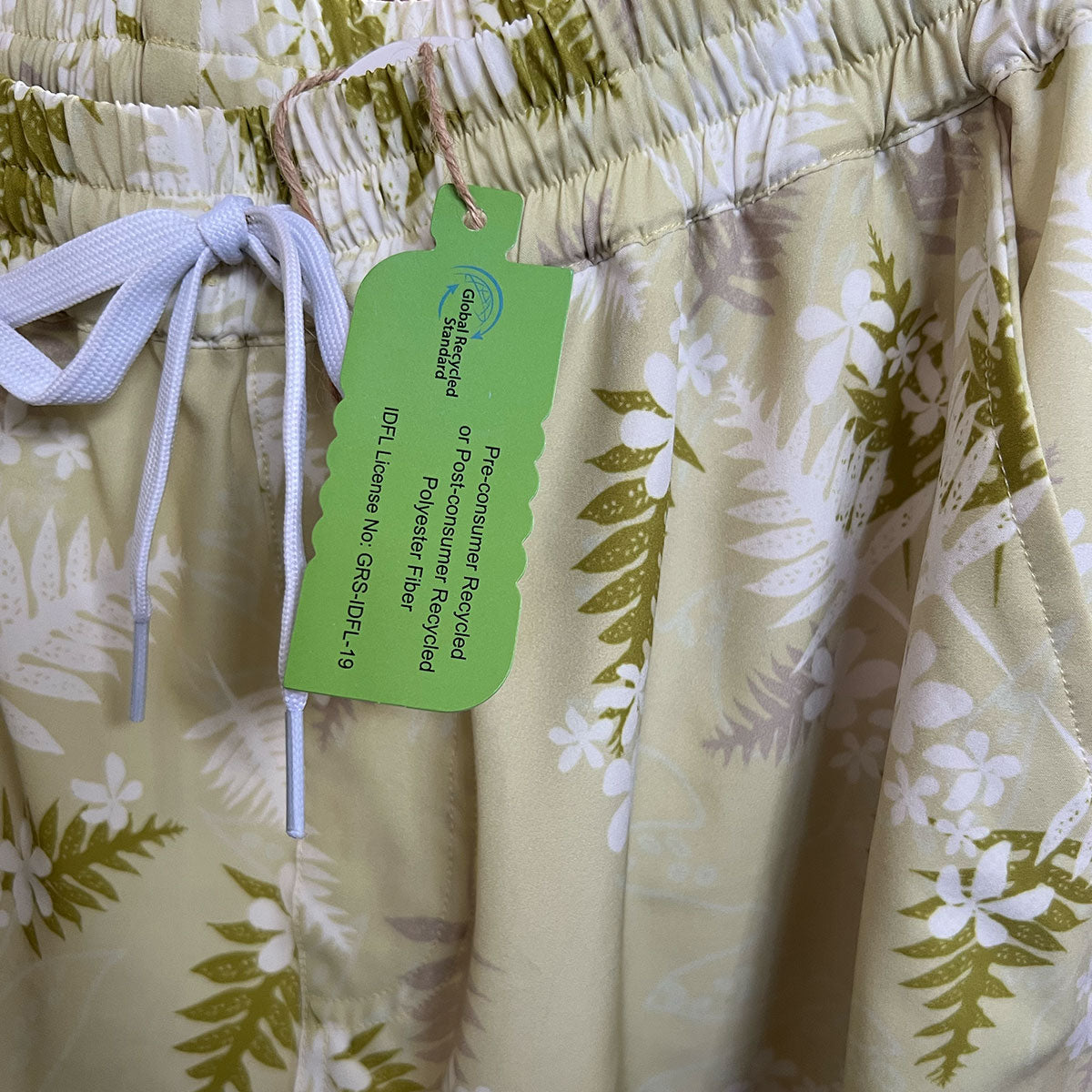 Our Commitment To You
Zero Waste Promise
Since 2019, Tai Swim Co has been free from single use plastics. Whether it's transforming recycled swimwear fabric into eco accessories like scrunchies or utilizing biodegradable & compostable shipping supplies - we're committed to the planet. Read more about our milestones & future projects.
See Our Picks
From Hawai'i Swim Show