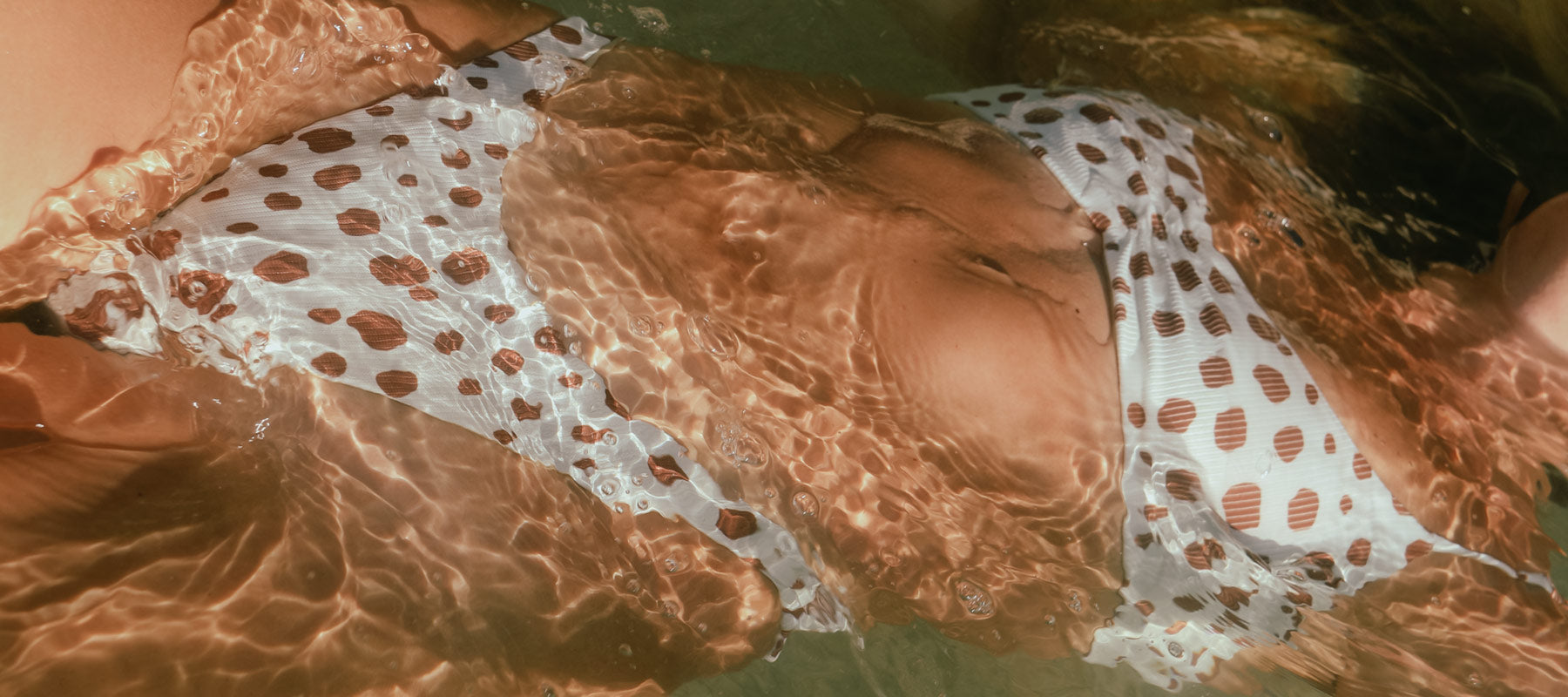 25 Ideas on How to Pose for Summer Swimwear Beach Photos
Summer is right around the corner! With these top 25 ways on how to pose for beach pics, you'll be slaying the content game. Having the proper technique for posing on the beach during summer is crucial. Here are the best ways to achieve that instagram influencer level of posing.
1. A scenic background
2. Add friends
3. The right bikini
4. A good camera
5. Videos
6. Proper angles
7. The right filter
8. Plan ahead of time
9. Try out a preset
10. Get super sandy
11. Different times of day
12. Go out in a storm
13. Candid looks
14. Jump in the water
15. Switching up the scenery
16. Pretend the camera isn't there
17. Grab a cocktail
18. Go off the beaten path
19. Add props
20. Try out some film
21. Flip your hair
22. Food!
23. Get wet
24. Play with your puppy
25. Discover a hidden place


Also On The Blog
Just Added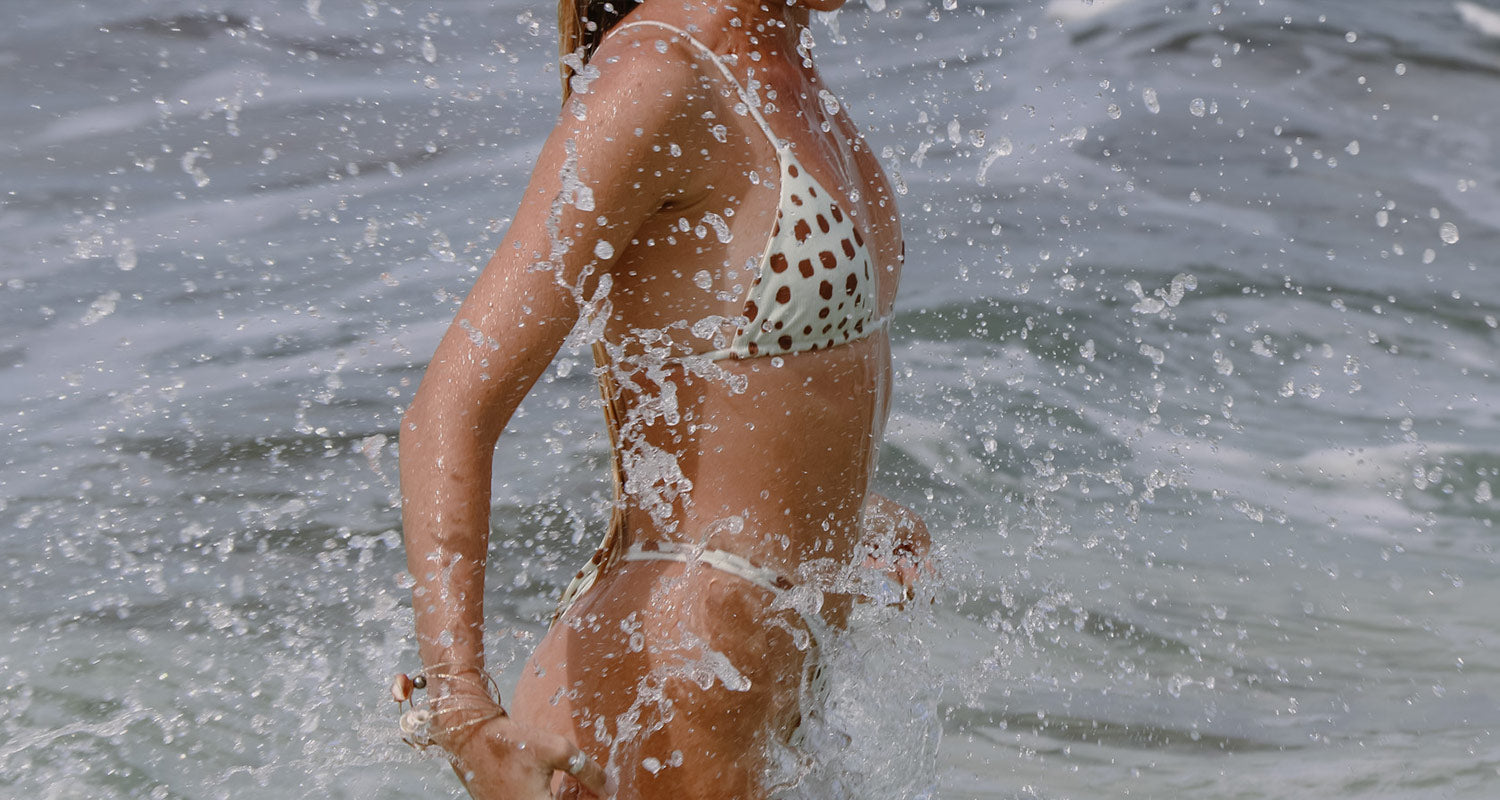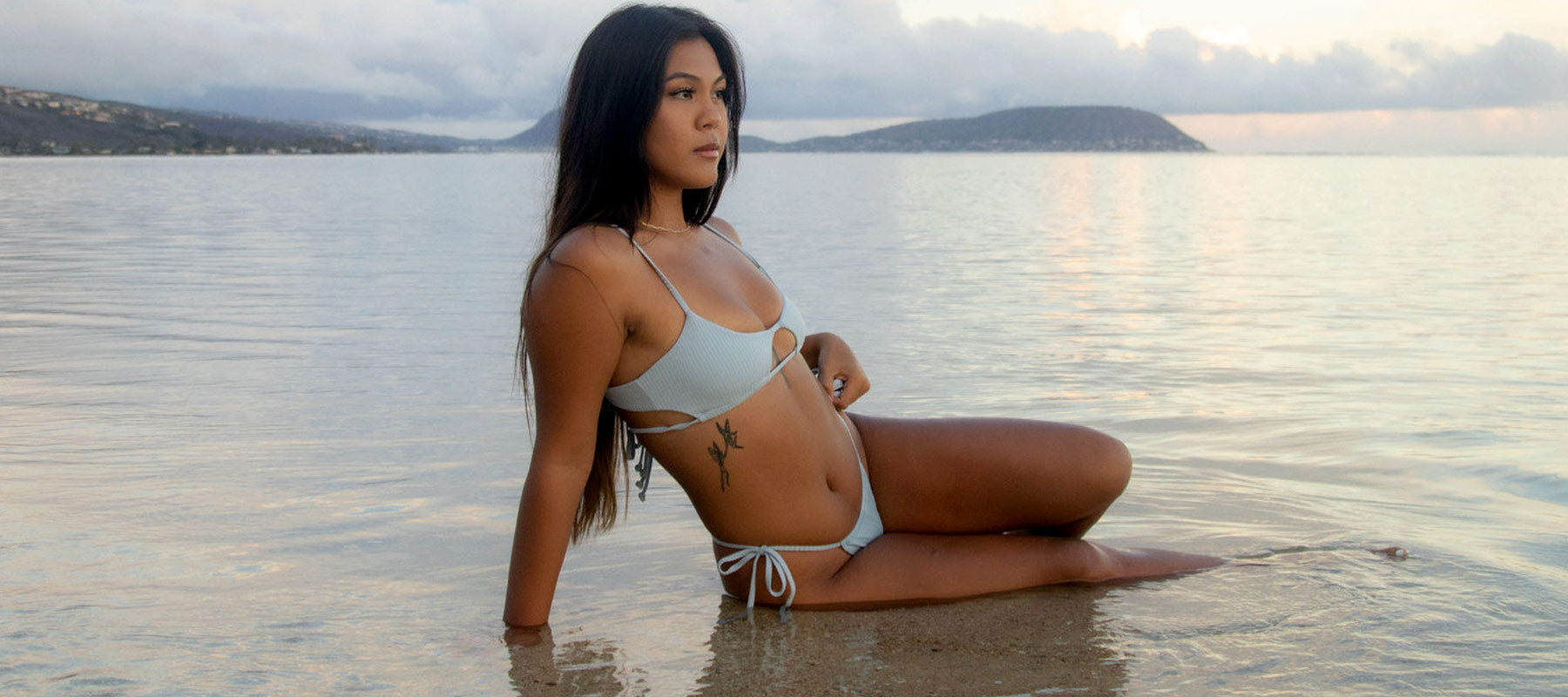 Which Tai Swim Bikini is Best for Me?
Do you prefer cheeky or full coverage bikinis? Floral swimwear prints or monochromatic neutral solids in swimsuits? Take the Tai Swim Co bikini quiz and find out which of our many dozens of styles ...
Read more