The Original Cheeky Bikini
Offering the original Hawaiian-style cheeky bikini, Tai Swim is p
erfectly designed and made from recycled materials so you'll never want to take off your bikini!
What Makes Us Better Than Shein Bikinis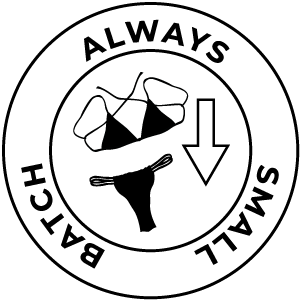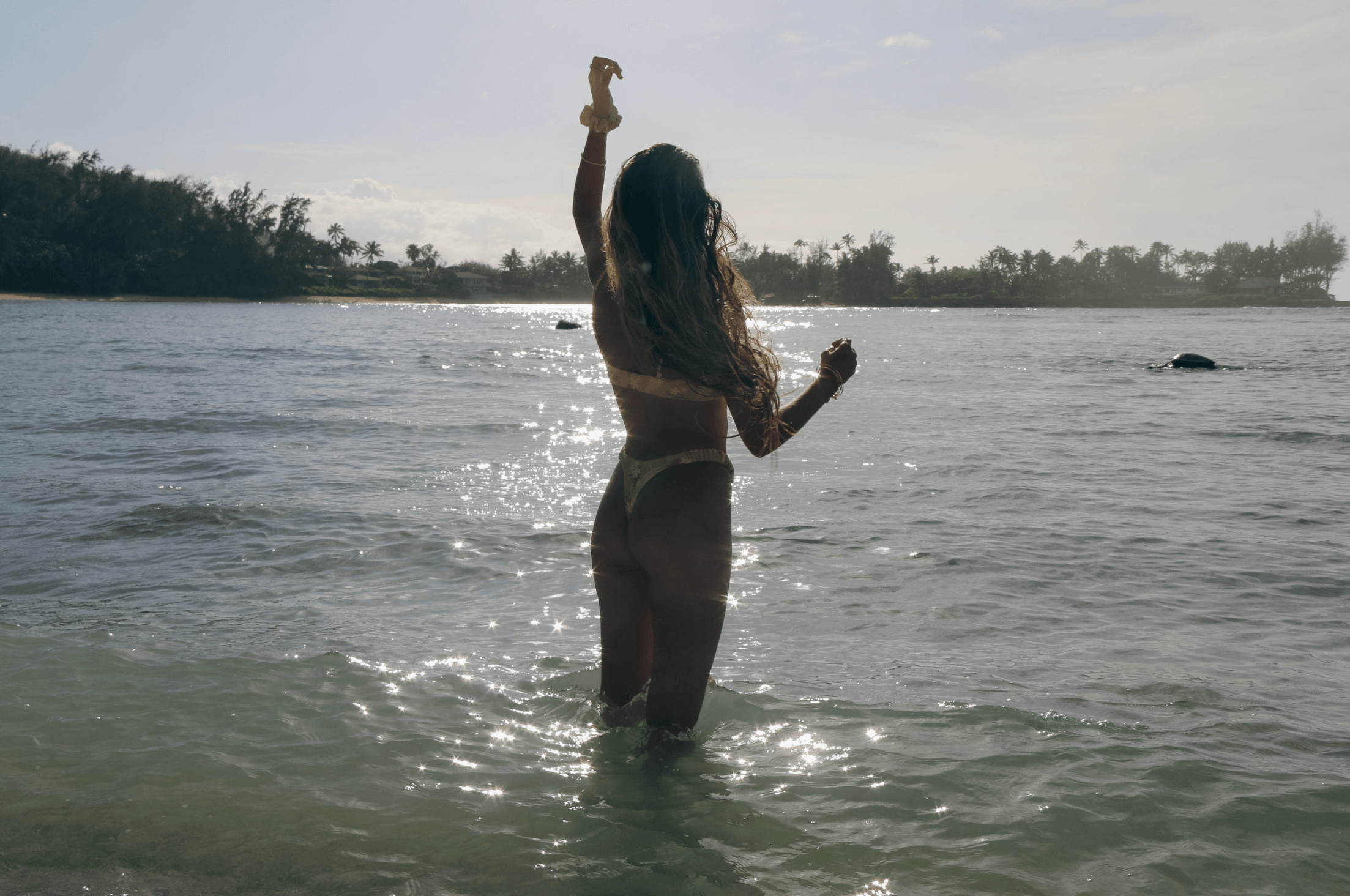 High Quality
Lasting Materials
Each bikini is carefully crafted and sewn to ensure lasting durability.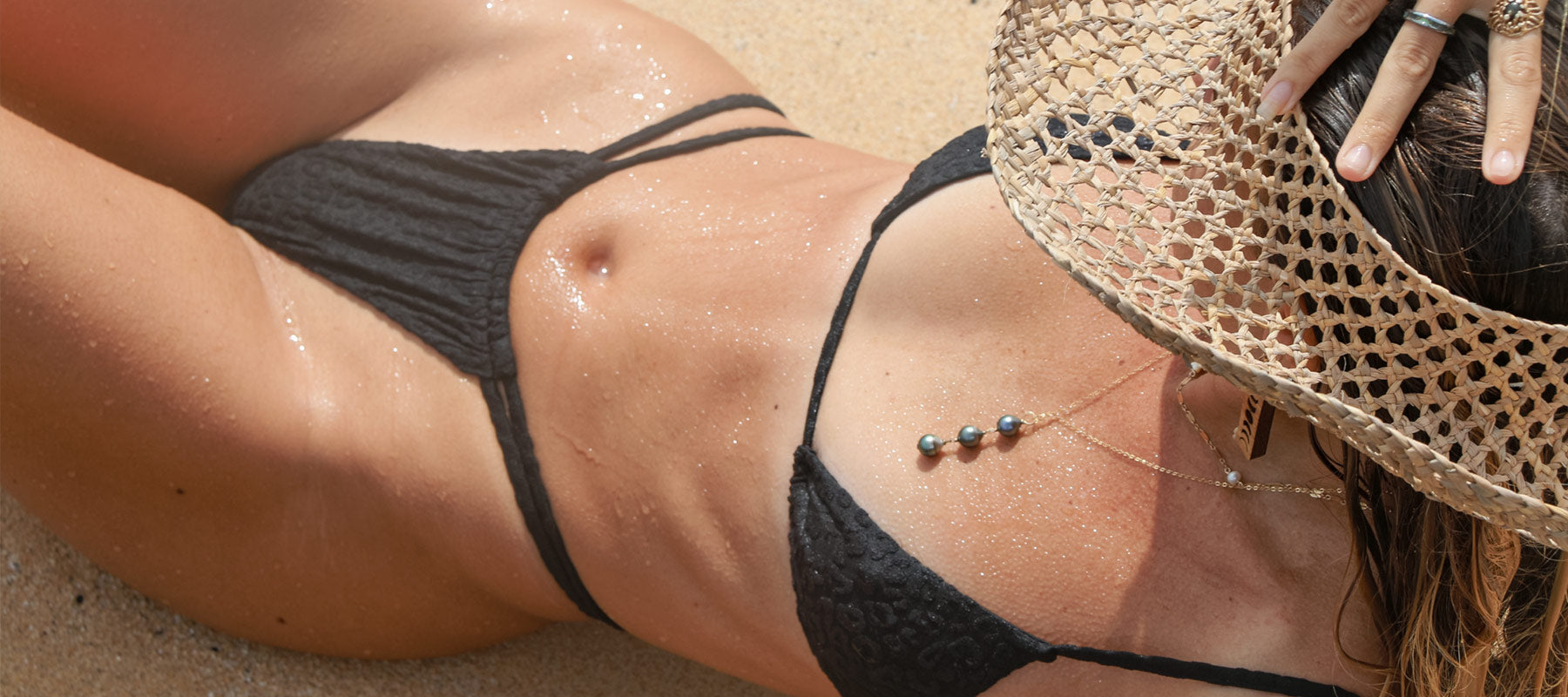 Stylish Swimwear That's
Always Sustainable
At Tai Swim, we pride ourselves on the sustainable materials used in our bikinis. All our garments are crafted from recycled materials - making your bikini look good and do good for the planet.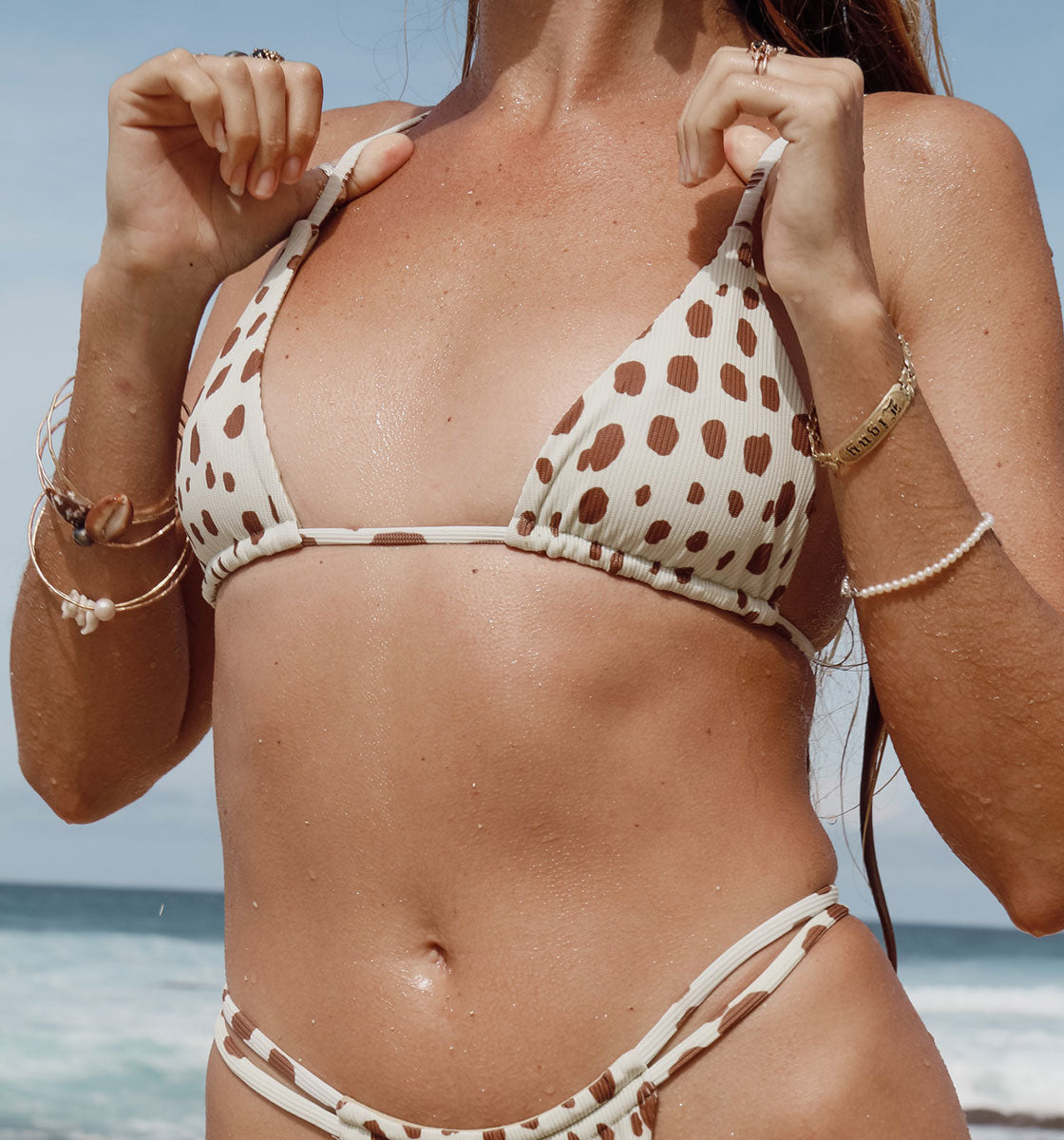 Small Batch COllections with an
Exclusive Feel
We believe our bikinis should be unique like you. That's why all our designs are hand-drawn from the Hawaiian Island of O'ahu and limited to small batches.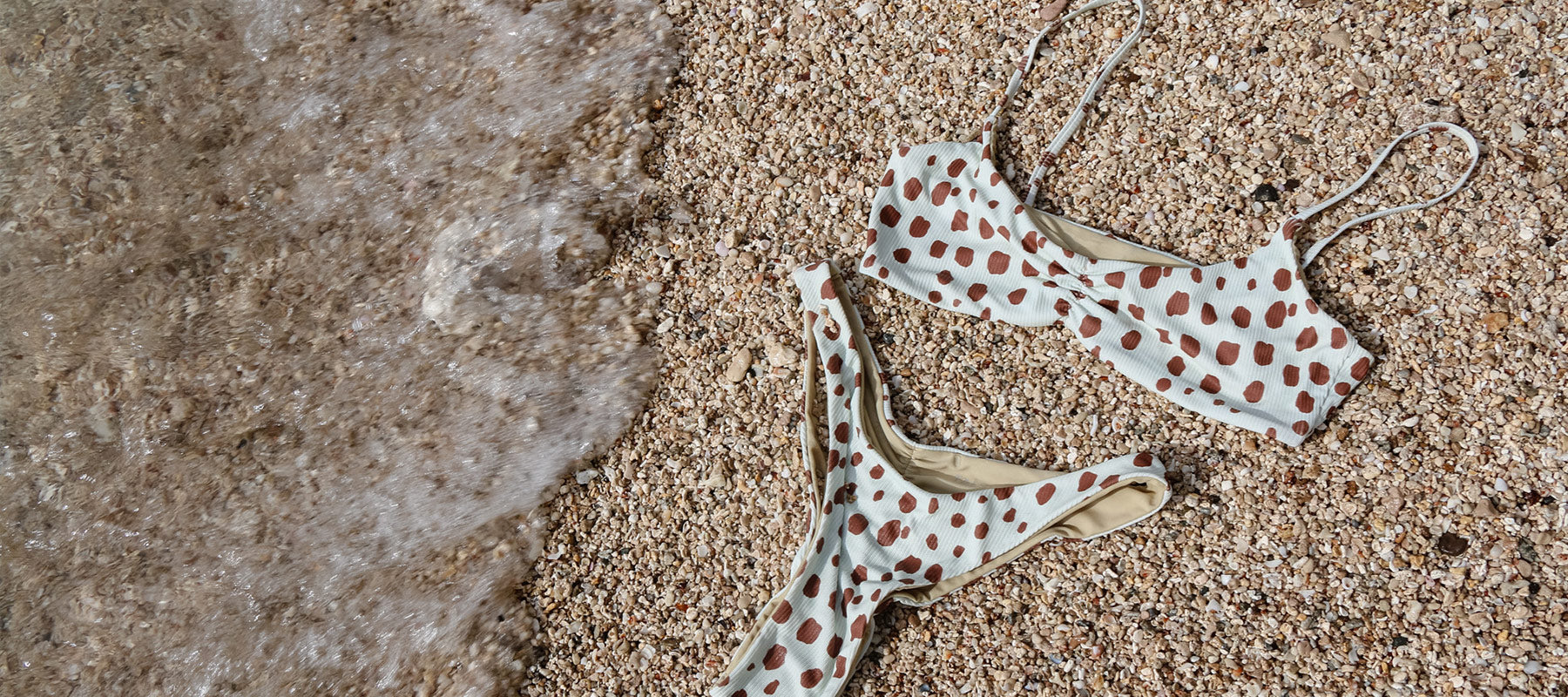 Eco-Friendly
Packaging
We care about the environment just as much as we care about fashion. That's why all our packaging is compostable and recyclable - so you can enjoy your new purchase guilt-free!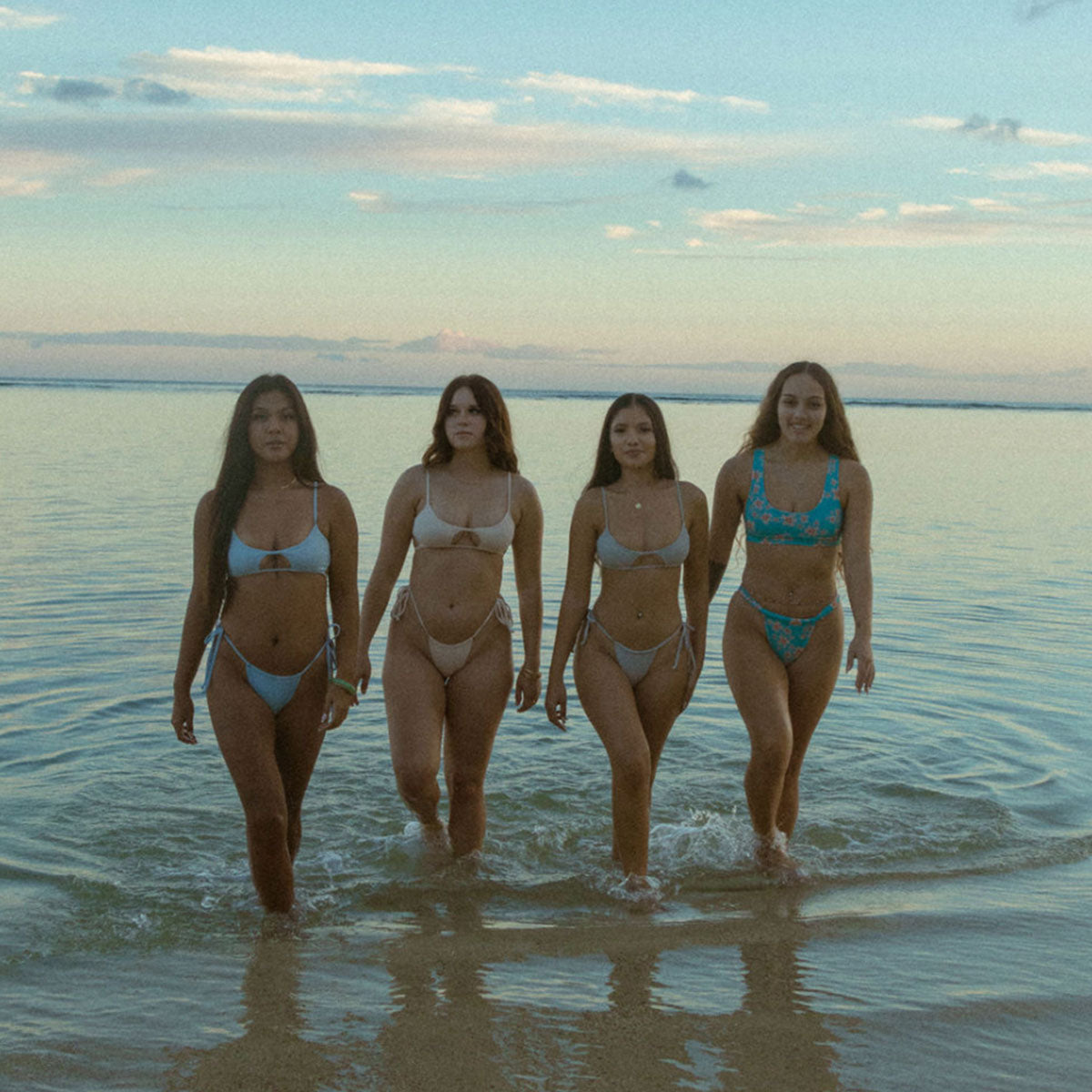 Female-owned Business
Support Local
Tai Swim is locally owned and operated right here in Hawai'i - so you know that each purchase supports local businesses, communities and artists when you shop with us.