Article: 10 Ways to Shop Sustainably During Black Friday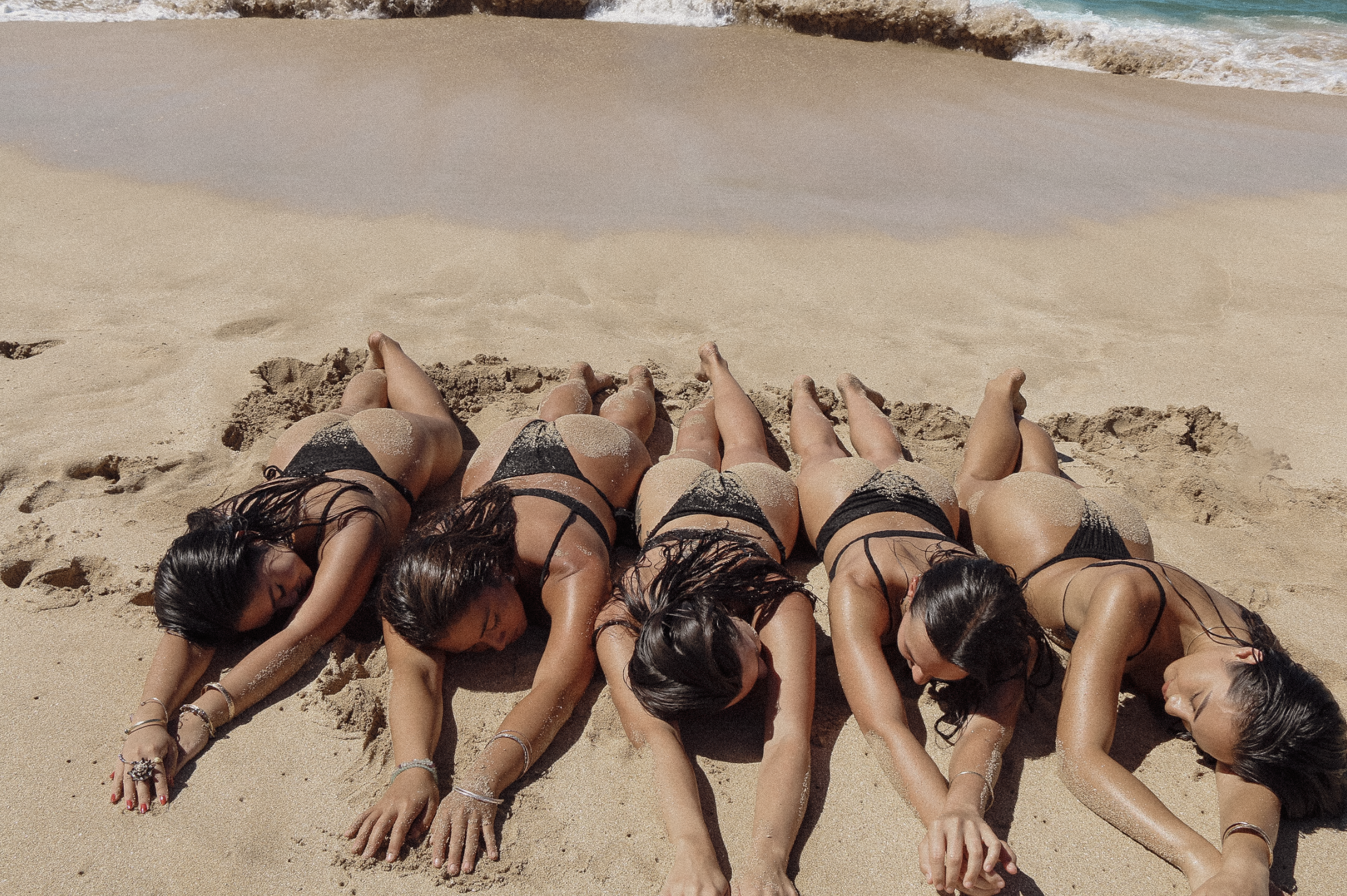 10 Ways to Shop Sustainably During Black Friday
The holiday season is a time of great excitement, and it's often accompanied by some fantastic deals and discounts. Black Friday, in particular, has become synonymous with incredible savings and the start of holiday shopping. While it's wonderful to take advantage of these deals, it's also essential to be a mindful shopper.
Here are some tips on how to make the most of your Black Friday shopping while being responsible and mindful:
1. Plan Ahead: Before you head out or start browsing online, create a list of what you genuinely need or want. Having a plan will help you stay focused on your priorities and avoid impulse purchases.
2. Set a Budget: It's easy to get carried away with great deals, but setting a budget and sticking to it will ensure you don't overspend. Be mindful of your financial limits and avoid going into unnecessary debt.
3. Support Small and Sustainable: Consider supporting small businesses and sustainable brands. Shopping locally or choosing products made with eco-friendly materials can have a significant positive impact. These businesses often need the most support, and your purchases can contribute to their growth.
4. Quality Over Quantity: Sometimes, a higher price tag can be justified by the item's quality and longevity. When possible, invest in products that will last longer and serve you well, reducing the need for frequent replacements.
5. Avoid Impulse Purchases: Those "doorbuster" deals can be tempting, but pause and think before making a purchase. Do you genuinely need it, or are you buying it just because it's on sale? Impulse buying can lead to unnecessary clutter.
6. Check Return Policies: Make sure you understand the return policies of the stores you're shopping at, particularly if you're buying gifts. This can save you from headaches later on if you need to exchange or return an item.
7. Shop Online Mindfully: If you're shopping online, be cautious of your digital footprint. Shop from secure websites, avoid saving your payment information on multiple platforms, and check for the padlock icon in the address bar to ensure your data is safe.
8. Be Patient: Black Friday can get hectic, and sometimes the best deals are not on the day itself but in the days leading up to it. Be patient and shop when you feel comfortable.
9. Use Cashback and Coupons: Look for cashback offers, coupons, and discounts to maximize your savings further. The Tai Swim Ambassador social media profiles are the best place to find additional savings on your favorite eco friendly bikinis & accessories!
10. Give Mindfully: If you're buying gifts for others, think about what the recipient would genuinely appreciate. Consider experiences or sustainable gifts, which can often be more meaningful than material possessions.
In summary, Black Friday can be a great opportunity to find exceptional deals, but it's essential to shop mindfully. Make a plan, set a budget, and prioritize quality, sustainability, and supporting small businesses. By doing so, you can enjoy the holiday season while making responsible and mindful purchasing choices.