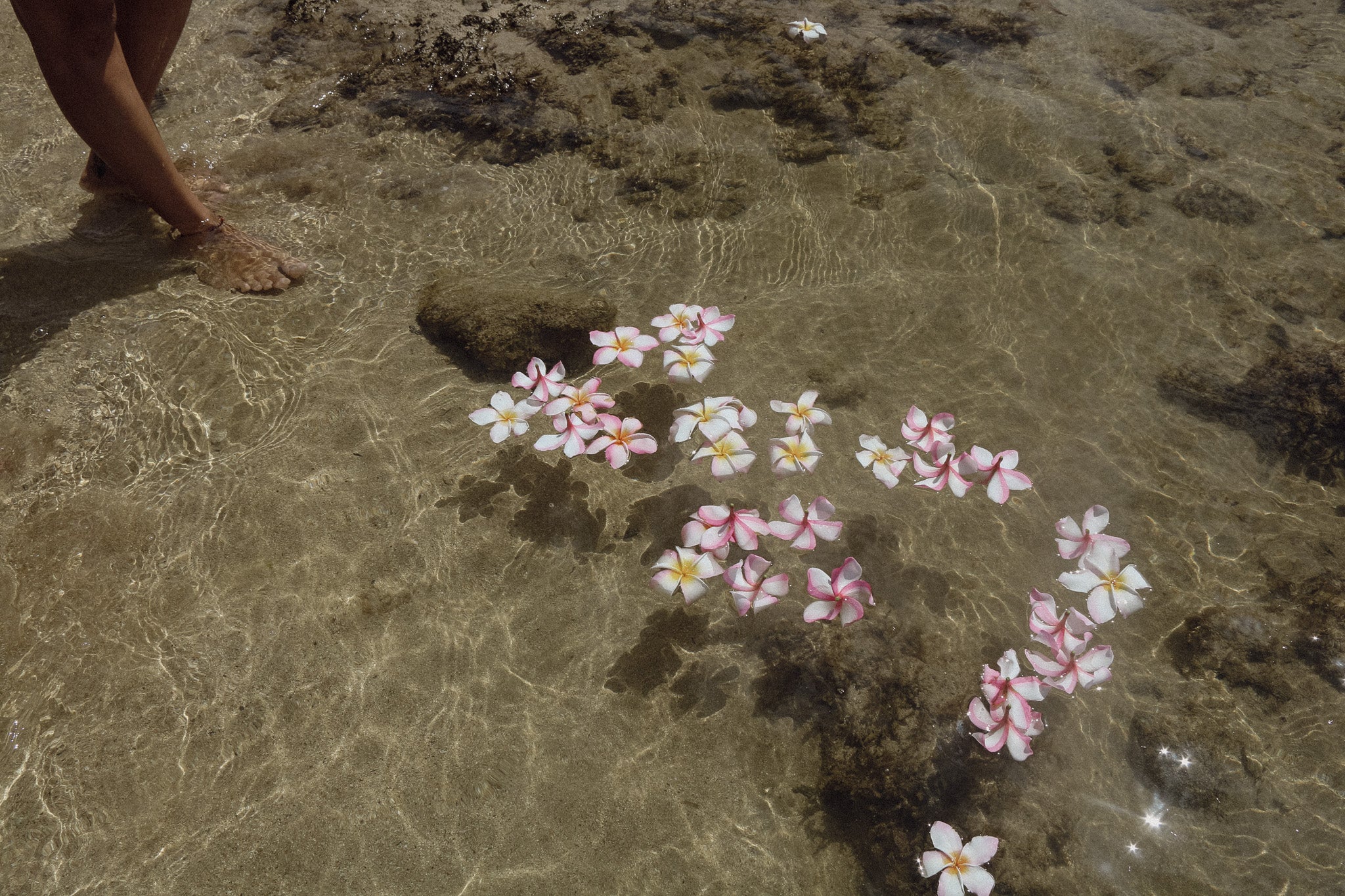 The Versatility of Cheeky Swimwear: From Poolside Glam to Beach Adventures
Cheeky swimwear has gained immense popularity in recent years, and it's no surprise why. This trendy swimwear style strikes the perfect balance between flirty and functional, offering a versatile option for various occasions. In this blog post, we will explore the versatility of cheeky swimwear, from poolside glam to exciting beach adventures. Discover how this swimwear style can elevate your summer wardrobe and enhance your beach experiences.
Poolside Glamour
Cheeky swimwear is a fantastic choice for poolside lounging and soaking up the sun in style. With its flattering cut and minimal coverage at the back, cheeky bottoms accentuate your curves and create a chic, glamorous look. Pair them with a matching or contrasting bikini top, and you're ready to make a statement by the pool. Whether you prefer vibrant prints, bold colors, or classic neutrals, cheeky swimwear allows you to express your unique sense of style.
Beach Adventures
Cheeky swimwear is not just for lounging by the pool; it's also perfect for adventurous beach outings. Whether you're planning to catch some waves, play beach volleyball, or explore hidden coves, cheeky bottoms offer the freedom of movement and flexibility you need. The snug fit ensures that your swimwear stays in place, allowing you to fully enjoy your beach activities without any worries. Plus, cheeky swimwear is often made from durable materials that can withstand the sand, saltwater, and sun, making it an ideal choice for active beachgoers.
Mix and Match Possibilities
One of the greatest advantages of cheeky swimwear is its versatility for mix and match styling. You can create multiple looks by combining different tops and bottoms to suit your mood and preference. Mix vibrant patterns with solid colors, experiment with different textures, or opt for complementary prints. The possibilities are endless, allowing you to create a swimwear collection that reflects your individual style and keeps your beach wardrobe fresh and exciting.
Transitioning from Day to Night
Cheeky swimwear can effortlessly transition from day to night, offering versatility beyond the beach. Pair your cheeky bottoms with a flowy beach cover-up, a stylish kimono, or a lightweight maxi skirt, and you'll be ready for seaside dinners, beachside parties, or sunset strolls. Add some statement accessories, such as a wide-brimmed hat, layered necklaces, or colorful sandals, to elevate your look and embrace the beachy-chic aesthetic.
Cheeky swimwear is more than just a fashion trend; it's a versatile swimwear style that allows you to express your personality and embrace different beach experiences. Whether you're seeking poolside glamour or beach adventure, cheeky swimwear offers a flattering fit, durability, and mix and match possibilities. From its ability to transition effortlessly from day to night to its comfortable yet stylish design, cheeky swimwear is a must-have addition to your summer wardrobe. So, dive into the world of cheeky swimwear and unleash your beachside confidence with this versatile swimwear style.
Also On The Blog
Just Added