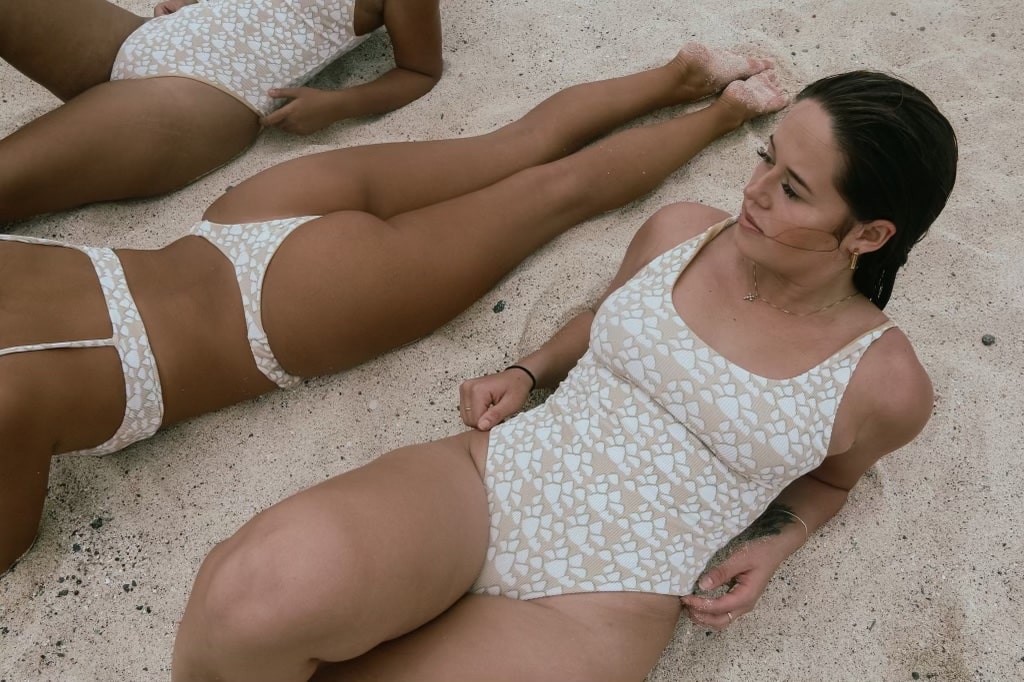 The Benefits of Wearing a One-Piece Swimsuit: Why You Should Consider Adding One to Your Beachwear Collection
Are you someone who always wears a bikini to the beach? While there's nothing wrong with wearing your favorite skimpy two piece set, you may be missing out on some of the benefits that come with wearing a one-piece swimsuit. In this blog post, we'll explore why you might want to consider adding a one-piece to your beach wardrobe, even if you're a die-hard bikini fan.
Coverage and Support
One of the primary benefits of wearing a one-piece swimsuit is the increased coverage and support it provides compared to a bikini. While bikinis typically leave more skin exposed, one-piece swimsuits offer more coverage around the midsection and hips. This can be particularly beneficial for those who are self-conscious about these areas, have scars or tattoos they want to protect from the sun, or simply prefer more coverage.
In addition to UV coverage, one-piece swimsuits also provide increased support for the bust and torso. This can be especially helpful for those who are more active on the beach or in the water, as the added support can help prevent "uh-oh" moments caused by excessive movement. This makes one-piece swimsuits a great option for activities like surfing, paddleboarding, or beach volleyball.
Comfort, Convenience, and Versatility
Another benefit of wearing a one-piece swimsuit is the comfort and convenience it offers. Unlike bikinis, which can require constant adjustments to ensure they stay in place, one-piece swimsuits provide a secure, all-in-one fit that requires minimal maintenance. This can be particularly helpful for those who want to relax and enjoy their time on the beach or in the water without having to worry about their swimsuit shifting or coming undone.
In addition, one-piece swimsuits can be versatile in their styling. Depending on the design, a one-piece swimsuit can easily double as a top or bodysuit, making it a convenient choice for transitioning from the beach to other activities. This can be especially helpful for those who want to make the most of their time and pack light when traveling.
Fashion-Forward Options
Gone are the days when one-piece swimsuits were seen as boring and unfashionable. These days, designers are getting increasingly creative with one-piece styles, making them just as trendy and fashion-forward as bikinis. Whether you're looking for a classic, timeless look or something bold and eye-catching, there's a one-piece out there for you.
One of the most popular trends in one-piece swimsuits right now is high-cut legs. This style elongates your legs, creating a flattering and feminine silhouette. Additionally, many one-pieces feature plunging necklines, which are perfect for showcasing your décolletage and adding a touch of sexiness to your beach look. Another popular option is the cut-out design, which shows off just the right amount of skin while still providing coverage and support.
Conclusion
While two-piece bikinis will always have a place in our beach wardrobes, one-piece swimsuits offer a variety of benefits that shouldn't be overlooked. For example, our Jade One-piece is a best-seller for good reason - it provides excellent coverage and support, while still being stylish and comfortable. The Mahea one-piece is another great option for those who want a little more skin exposure, while the Hayden one-piece is perfect for those who love a skimpy, cheeky look. Regardless of your preference, there's a one-piece swimsuit out there for you!
Also On The Blog
Just Added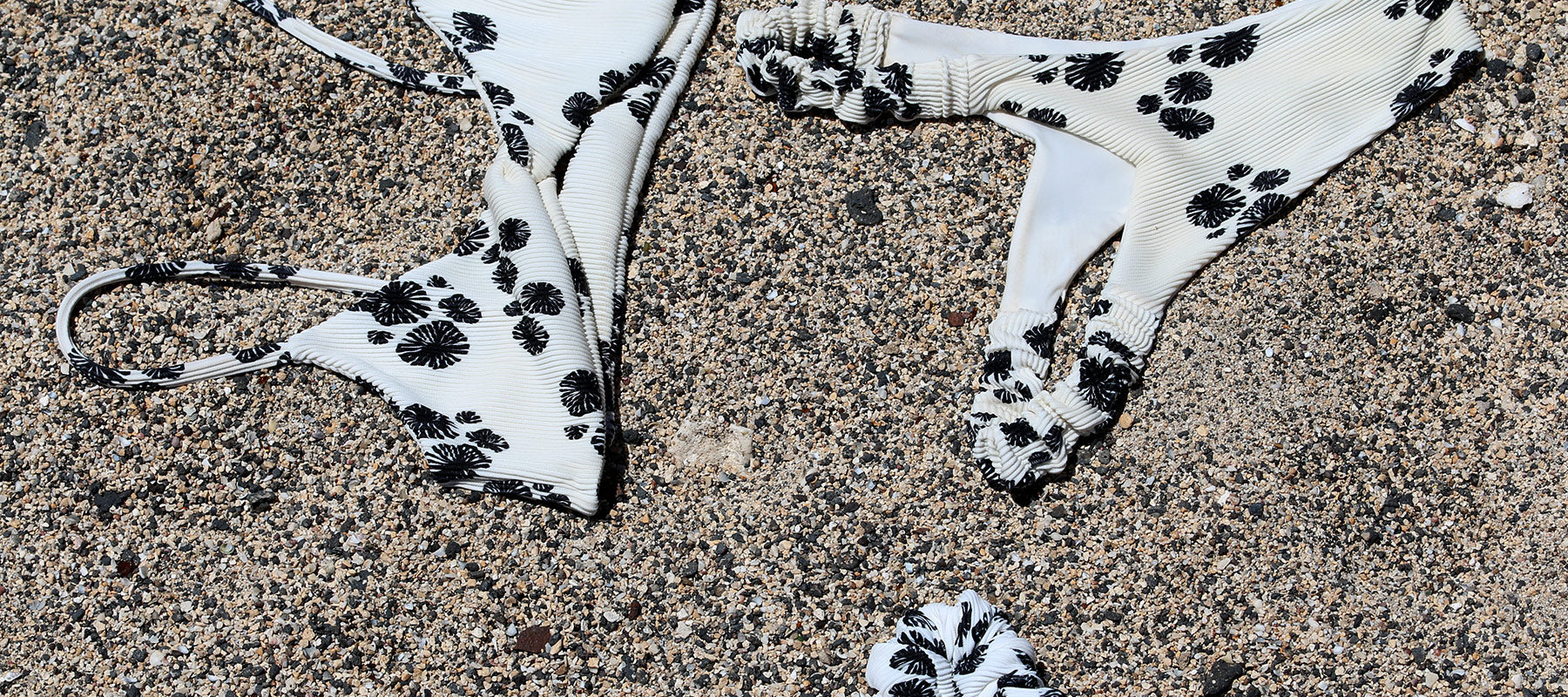 Brazilian bikinis are a popular swimsuit style that originated in Brazil and have become a worldwide sensation. The Brazilian cut bikini is characterized by its low-rise waistline, high-cut legs, a...
Read more